Tuesday, March 12th, 2019
Arjun Kapoor, the smart young hero, is the son of Boney Kapoor. He is said to be in love with the senior star Malaika Arora, the ex-wife of Arbaaz Khan. Although there were a lot of rumors rolling about them, they didn't open their mouth regarding this. At the same time, they didn't stop roaming out together.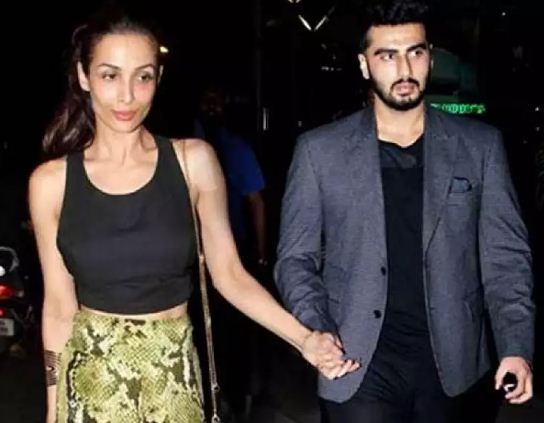 They neither want to hide their relationship nor wish to speak about it. Rumors rolled that they are getting ready for a church wedding. Even Karan Johar teased Malaika about this. Malaika stated that the media is responsible for the rumors. She also stated that people love to have a good companionship when they move from a relationship and if they get one they are lucky said Malaika. So, she feels comfortable with Arjun.