The Marathi Film industry is among the top entertainment industries in India, let it concern movies or shows. Also, it is all due to the fantastic character appreciation they have presented all over the country. So let's check out the top 10 Superstars of the Marathi film industry.
Swapnil Joshi is a top artist in the Marathi film industry. He has done almost everything in his career. Let's say acted in a serial ( Tu Tevha Tashi Tu Tehva Tashi is a Marathi drama TV serial that a >> Read More... , Eka Lagnachi Dusri Goshta and Shri Krishna Shri Krishna was an Indian television serial which >> Read More... ), movies ( Mitwaa, Duniyadari, Mumbai-Pune-Mu and Tu Hi Re.), the judge in Shows ( Chala Hawa Yeu Dya ). Not just that, but he also has won many awards in his career now. A few awards are Maharashtra State Film Award, Pu La Deshpande Tarunai Sanman Tarunai Award, and MICTA.
...
Subodh Bhava is among the individuals who can be said as down to earth person as he has built his career in the theater world. Before becoming an actor, he was part of many dramas and theater shows. A few of his very famous play by him includes Lagnabambaal, Maitar, Kalaa Yaa Lagalya Jeeva, STHAL SNEHAMANDIR, Aata De Taali, Lekure Udand Zaali, Yelkot, and  Katyar Kaljat Ghusali.
3. Ankush Chaudhari
Ankush Chaudhari is a prominent Marathi actor in Indian cinema. He started his career in television and has had a successful stint in both Bollywood and Marathi cinema. His famous movies include Daagdi Chaawl, Duniyadari, Guru, Double Seat Click to look into! >> Read More... , Classmates, and Daagadi Chawl 2.
...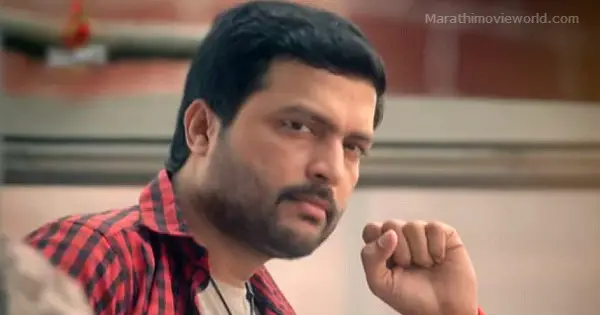 Indian actor and artist Mohan Joshi was born in Bangalore but are more prevalent in Maharashtra. Indian actor Mohan Joshi has appeared in plays, television programs, and movies. He has acted primarily in Hindi and Marathi language movies and shows. A few of the most recognized movies by Mr. Joshi are Deool Band, Berij Vajabaki, Pushpak Vimaan, Mukkam Post London, 66 Sadashiv, and Gunda.
...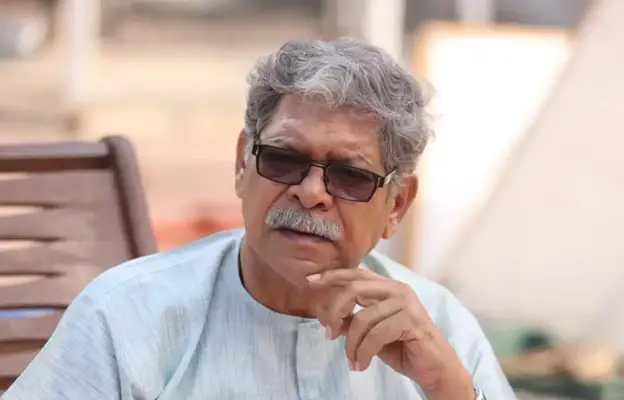 Nana Patekar is one of the most famous actors, a former officer in the Indian Territorial Army, a screenwriter, and a filmmaker. He is renowned for his acting from olden times to new times, due to which he is known for his exceptional and admirable character. The movies which are never getting old by him are Natsamrat, Kaala, The Attacks of 26/11, Raajneeti, Welcome Back Click to look into! >> Read More... , Welcome and Shagird.
...
One of the most comedic people in the Marathi film Industry and the legend is known by Samrat Ashoka of Marathi Film Industry. He has created his base impression in Marathi shows and Hindi language movies and shows. The movies we will never forget are Ashi Hi Banwa Banwi, Joru Ka Gulam, Yes Boss Click to look into! >> Read More... , Pyaar Kiya To Darna Kya, Khoobsurat, Dhum Dhadaka, and Singham.
...
Sumeet Raghavan, from Mumbai, is recently in talks due to a few of his famous shows like Wagle Ki Duniya Wagle Ki Duniya is a prominent Indian comedy sitco >> Read More... – Nayi Peedhi Naye Kissey. Apart from these shows, he is known for Duniya, , Badi Doooor Se Aaye Hai, Sajan Re Jhoot Mat Bolo, and Sarabhai vs. Sarabhai.
...
8.
Sai Tamhankar is a leading female Marathi film actress who has worked in the Tamil, Hindi, and Malayalam entertainment industries. She is married to Filmfare Award (Best Supporting Actress) and IIFA Award (Best Supporting Actress).
...
Siddharth Jadhav Siddharth Jadhav is an Indian Film and Television >> Read More... is an actor who has struggled as he started his acting career as a backstage actor, later to co-actor and then as a lead actor, but his acting has all the caliber to upgrade his skills at its best level. A few of his renowned movies include De Dhakka, Bakula Namdev Ghotale, De Dhakka 2, 4 Idiots, and Dholki.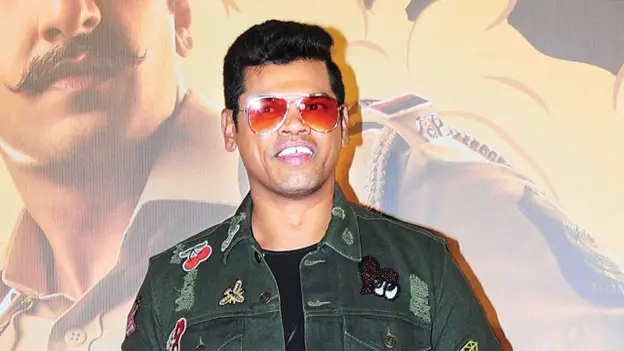 Indian actor Sanjay Narvekar is known for his roles in the Marathi and Hindi cinema industries. His popular Hindi shows include My Name Ijj Lakhan, Ghum Hai Kisikey Pyaar Meiin, Escaype Live, and Partners Trouble Ho Gayi Double.