When we look at the Marathi films that have recently been released, we can't help but note that the future of Marathi cinema is in good hands. While modern Marathi filmmakers are doing well for themselves, Marathi actors aren't far behind. This Marathi actor has blessed us with their ability.
Parna Pethe is an Indian actress best known for her role in the Marathi film Medium Spicy. She has also acted in other experimental plays and other notable Marathi movies.
...
Rahul Deshpande is a singer by profession, but because of the success of his most recent film, Mee Vasantrao, released in 2022, he is now a rising star in the Marathi cinema business.
Aroh Welankar has a lot of film industry expertise, having entered the field previously but failing to find considerable success; nonetheless, his most recent film, "Funral," catapulted him to the top of the area.
...
4. Rajashree Nikam
Rajashree Nikam had previously performed in a movie chaandi but wasn't able to give it her all; nevertheless, in her most recent film, "Soyrik," where she outperformed everyone, she owes this to her prior work in several Marathi serials.
...
5. Sujata Mongal Pawar
Sujata Mogal Pawar Bio coming soon... >> Read More... had earlier participated in a movie cycle but could not give it her all; despite this, she excelled everyone in her most recent film, "Irsal," and she is too happy for her previous work in several Marathi plays and serials.
...
6.
Lalit Prabhakar is an Indian actor who predominantly performs in the Marathi entertainment sector for cinema, television, and stage productions. Although he may be most known for playing the lead in the well-liked Marathi TV series, he has since made a strong impression on the public and is now considered to be a rising star.
...
Yatin Karyekar is one of the early-career performers who have the potential to succeed but isn't yet well-known. He has played a few supporting roles in various films, but his performance in Bhaybheet reveals his true talents.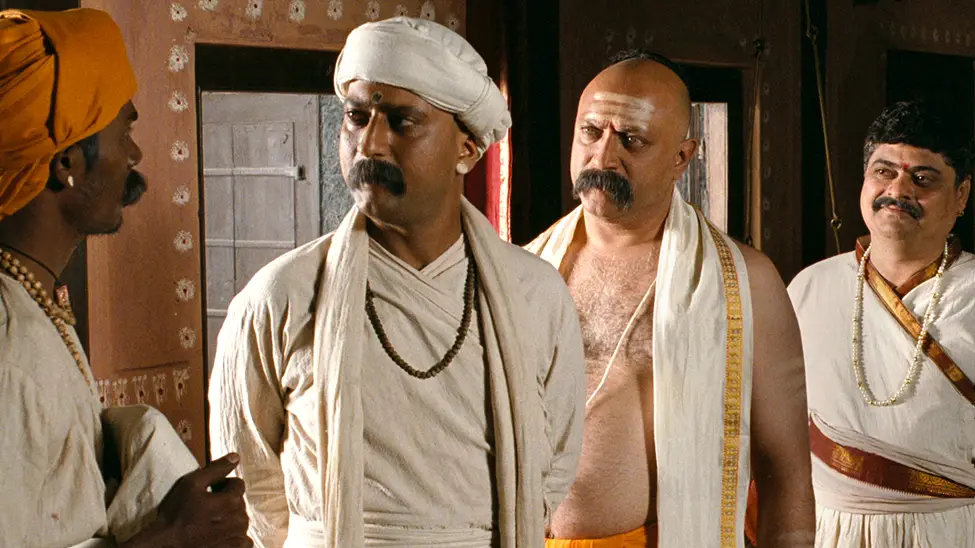 ...
Apurva Nemlekar is a young performer who appeared in the film The Accidental Prime Minister. Despite the film's failure, Apurva Nemlekar didn't give up and kept working hard. In 2020, she appeared in the movie Sab Kushal Mangal Click to look into! >> Read More... , which was a smash and made her famous today.
...
Tanvi Barve began her acting career in the year 2021 with the online series Thipkyanchi Rangoli Thipkyanchi Rangoli is a family show where every c >> Read More... . Later, in the year 2022, she went on to feature in the film Funral, for which she is still known today.
10. Snehal Tarde
In 2022, Snehal Tarde produced two independent films, Sarsenapati Hambirrao and Dharmaveer, both of which were box office successes. She is now the subject of several more web series offers. As a result, she may be regarded as a rising star in the Marathi film industry.