Kannada movies have been doing great business in 2015. Movies of various genres have been made, and the Kannada audience embraced them all. Here is a list of top 10 Kannada movies of 2015. 
' Vajrakaya'
Shiva Rajkumar was at his best in this movie, and the supporting actors did a neat job too. The movie was successful in the box office.

This film was well received overseas too, which is quite a feat for Kannada movies. The plot of the movie is quite simple, but the way it is executed is commendable. The songs of the movie too are rocking.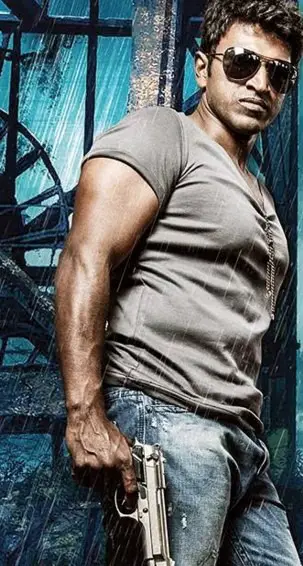 Rana Vikrama is a sensational hit of Sandalwood and is one of the biggest hits of Puneeth Rajkumar. The filmmakers were prudent enough in dealing with a delicate subject as border concerns of Karnataka and Maharashtra.
' Ranna'
This Sudeep starrer has done commendable business at box office and has also been critically acclaimed. The movie garnered good collection overseas too. With a nice storyline and Sudeep's good performance, it is no wonder that the movie makes it up to this list. 
' Mythri'
Sandalwood has been experimenting with different genres of movies. Mythri focuses on the true life happenings of the youths who are under life imprisonment. Puneeth Rajkumar has done a great job in the movie that fetched him the much-needed appreciation. Mohanlal's sheer presence was enough to elevate the standard of the movie.

This film is a wholesome entertainer, and the characters are etched beautifully. The movie has a genuine storyline. This Ajai starrer did very good business at the box office.
' Uppi 2'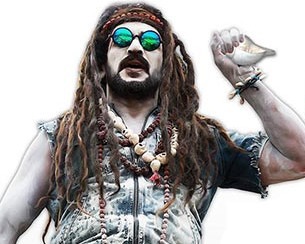 T
This psychological thriller blended with action was directed by Upendra. This movie did great business not only in Karnataka but also in the whole of Tamil Nadu.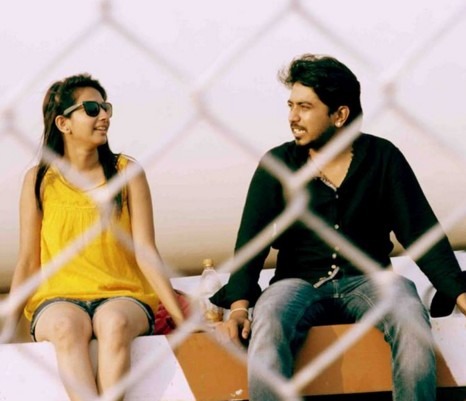 This is a feel-good film that came as a whiz of fresh air. The execution of the movie by director Suri is commendable, and the newcomers too have done their best. The movie garnered good collections at the box office. 
'Mr Airavatha'

Mr. Airavatha , which is all-ina-all Darshan's movie, was a big hit. 
' Aatagara'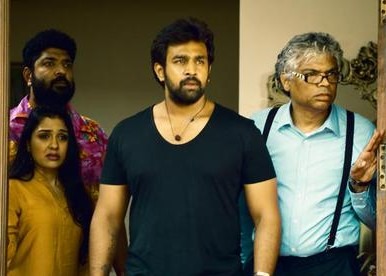 ​Aatagara has done well for Chiranjeevi Sarja. It did great business in Karnataka. This Dwarkish directorial venture has a remarkable star cast including Meghana Raj, Anu Prabhakar, Parul Yadav, etc.