India is rich in its culture and humanity and has a lot of rich people who have earned through films. The Indian film industry is one of the huge film industries in the world. When the name and fame increases, the net worth of the stars also grows. Here are the Top richest Indian actors in 2021 who attracted people with their performances!
Shah Rukh Khan Shah Rukh Khan or also known as SRK is a prominent >> Read More...
...
Shah Rukh Khan is the leading Indian actor with a net worth of Rs 5250 crore. He is one of the richest actors in Asia. SRK had been in the TV and film industry for the past three decades and earned name, fame, and assets. He is one of India's leading actors, who hadn't lost their fame even though they minimized their movies.
Amitabh Bachchan
...
After SRK, his on-screen father, Amitabh, takes the top position in the richest actors list. His net worth is Rs 3360 crore and Amitabh is the only actor from the previous-gen actors in Bollywood who is on the list. He still has a huge fan following and had been active on social networking sites.
Salman Khan Salman Khan is a very famous Indian actor and a pr >> Read More...
...
Salman Khan is the only name that had been in the talks of the media and the public quite often. He is in talks of the people, as he is into the hosting business in media and touch with the people. The period when the audience visit theaters to look for their actors had gone. Now, the actors enter every household with their shows and so does Salman. Sallu's net worth is Rs 2150 crore. He is in the third position of the richest Indian actors in 2021.
Hrithik Roshan Hrithik Roshan with his unimaginable dance moves i >> Read More...
...
Hrithik Roshan is one of the leading actors who has a huge fan base worldwide. His net worth is Rs 2680 crore. His 2014 movie Bang Bang Click to look into! >> Read More... with collected a whopping amount at the box office and surprised everyone. An interesting scene was shot in a casino that brought a twist to the story. To know more about casino games and play online casino games in Indian money, you can visit raj.bet gambling portal. Hrithik also has a merchandise brand, HRX. Hrithik also endorsed various brands.
...
Aamir Khan Aamir Khan or Mohammed Aamir Hussain Khan is Bolly >> Read More...
...
Aamir Khan, one of the leading actors in Bollywood, is the richest actor too. His net worth is Rs 1260 crore. He had also endorsed various brands and made them more popular. The leading brands that approach Aamir are ready to give him a lump sum, as he is worth it.
Ram Charan Ram Charan is a famous Tollywood actor and an entr >> Read More...
...
Ram Charan is a Tollywood actor who ranks top among the South actors and 6th in India. Besides being an actor, he is a significant producer too. He owns Konidela Productions and produces biggie projects. His net worth is Rs 1250 Crore.
Akshay Kumar, the Bollywood Khiladi's net worth is Rs 1050 Crore. His "Sooryavanshi" is expected to hype up his position in the industry.
Akkineni Nagarjuna Akkineni Nagarjuna is a veteran Indian actor, TV p >> Read More...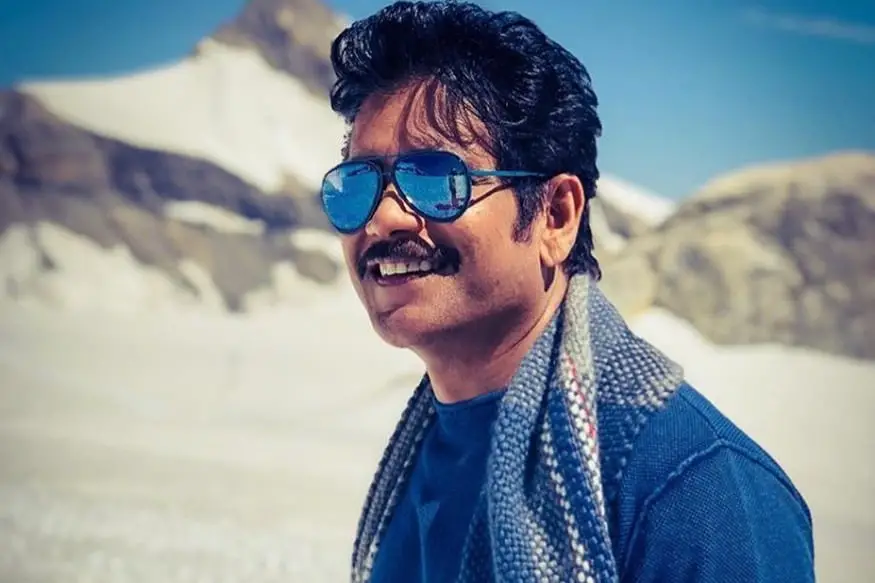 The National Award-winning actor Nagarjuna is one of the ever-young actors of the South. He owns a big cinema studio and is a producer too. Even after his sons are into the industry as leading actors, Nagarjuna didn't lose his market and still plays the lead. His net worth is Rs 850 Crore.
Vijay As they always say, "it runs in the blood", the sa >> Read More...
'Vijay,' the Tamil actor, has a huge fan base in Tamil, Telugu states and Kerala. His net worth is Rs 420 Crore. He is one of the leading richest actors in the Tamil film industry.
Rajinikanth 'Rajinikanth' is the name that is known in >> Read More...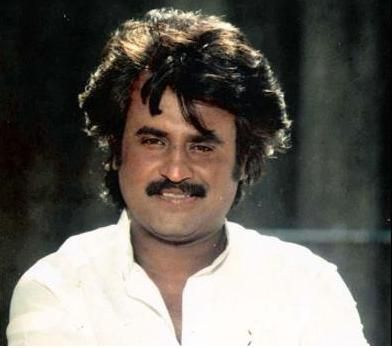 Superstar 'Rajinikanth' joins Amitabh Bachchan in this aspect, as he is also the one from the previous generation stars. Rajini started his career as a supporting actor in the early 70s and still playing the lead actor for more than four decades. His net worth is Rs 400 Crore.