1. T-Series
T-series is considered to be one of the top most ranked entertainment channels. It joined YouTube very recently only in 2011 and from then on, it has been enjoying almost 11.1 million subscribers. Mostly packed with movie and music videos, the channel is getting about 9 billion views.
2. ChuChu TV
ChuChu TV is a Chennai based Kids channel by Mint. With total count of 115 videos, it is said to have 5.19 billion views! Not only in India but, it is also a hit globally, enjoying every day addition of 7,000+ subscribers.
3. SET India
SET or Sony Entertainment Television is one of the largest entertainment channels on YouTube. The channel joined YouTube in 2006. The contents are about ongoing shows of Sony and it boasts of enjoying over 6.31 million subscribers.
4. Eros Now
It is regarded to be one of the country's largest distribution and movie production companies, with over 4.5 million subscribers. It offers a huge collection of movies and latest trailers on their official YouTube channel.
5. Colors TV
Colors TV was launched in 2008 and since then it has come up to become one of the most watched entertainment channel in India. The YouTube channel of Colors TV is equally popular among people who like to take their serials with them wherever they go. With 1.77 billion views and 4.22 million subscribers, it is undoubtedly one of the favorites in India. And this is because the channel is one of the few who upload all its episodes online.
6. Zee TV
Although popular from our parent's age, it was only in 2015 that Zee TV established its YouTube channel. It has minimum of 5.1 billion views of 60,300 videos from almost $.1 million subscribers base.
7. YRF
With videos of music videos, web serials, trailers, new offerings etc uploaded on its YouTube channel every day, Yash Raj Films has garnered about 3.32 million subscribers and minimum of 2.02 billion views on the channel. Yash Raj Films has about 3.32 million subscribers. Its contents are film trailers, web serials, music videos, new offering, etc. There are around 2.02 billion views on this channel.
8. Star Plus
With 3 million subscribers and 471.14 million views, Star Plus is one of the most popular entertainment channels on You Tube. It launched in 2006. Its core offering is its fabulous entertainment.
9. CVS 3D Rhymes
This channel is the hot favorite among children as the contents are kid focused in English and Indian languages. Although only 272 videos have been published, it has about 3 billion views and 3 million subscriber bases. It is one of the highest earning YouTube Channel in India.
10. Sony Music India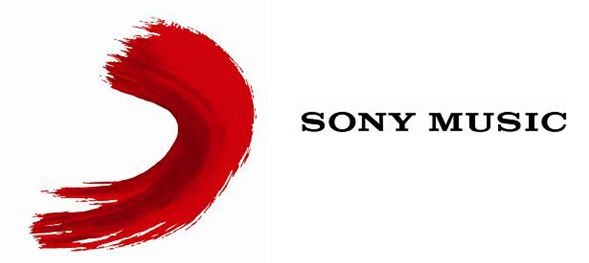 Sony Music is the second biggest channel in the country. Viewers who are interested in music, trailers across all languages find the channel very updated and are first choice of many YouTubers. With 2.58 million subscribers and 1.42 billion views, its popularity is well acclaimed. The second biggest channel in the country is Sony and viewers interested in music, trailers across all languages find this channel to be their first destination. Currently, it boasts of having 1.42 billion views and 2.58 million subscribers.