Celebrities without controversy are like a movie without entertainment, which is no fun to watch. Just like movies requires three things Entertainment, Entertainment and Entertainment, in a similar manner there is a dire need of controversy in the lives of our celebrities which boosts their stardom. Below is a list of some boldest and most interesting statements made by celebrities which led to huge controversies.
1. Siddharth Malhotra
"Kissing Alia was boring. I would enjoy kissing Deepika Padukone Deepika Padukone is an Indian actress and model. S >> Read More... ."
...
Heartthrob Siddharth Malhotra made this statement during an interview of Filmfare. It was an answer to one of the series of questions asked from him. His actual words were,"The kissing scene between Alia and me in SOTY was odd to rehearse. We didn't realize that it was so technical". He went on to add that,"There were many things to consider like the angles of our lips, head, and nose. After a while it became boring". Whatever was the intentions of Siddharth, the statement created a huge hype.
2. Deepika Padukone
...
"I want to gift a pack of condoms to Ranbir because he uses them a lot."
...
Our simple girl, Deepika Padukone, too came into limelight when she made a bold statement. She went to Koffee with Karan, and when Karan Johar Karan Johar is one among the top ten celebrities i >> Read More... asked her,"What one gift would you like to gift Ranbir", heartbroken Ms. Padukone couldn't control her emotions and gave the most outrageous reply of her entire career.
3. Aamir Khan Aamir Khan or Mohammed Aamir Hussain Khan is Bolly >> Read More...
"Wife suggested moving out of India: Aamir on intolerance"
...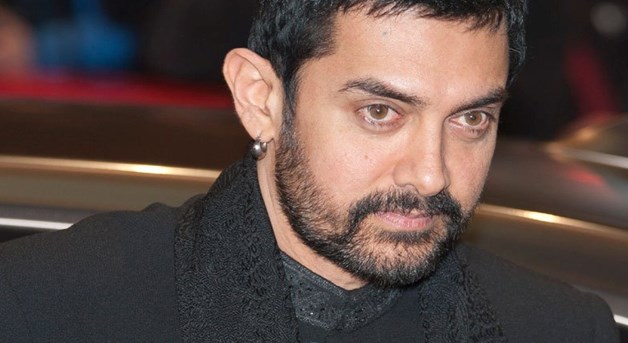 The actor wasn't in his perfectionist charisma when he made this shocking statement. His statement made millions of his fans very sad and enraged. Also, many other celebrities were disappointed in Aamir's gibe remarks.
...
4. Sonam Kapoor Sonam Kapoor, Daughter of Anil Kapoor and model Su >> Read More...
"Ash has worked with my dad so I have to call her Aunty na ?"
...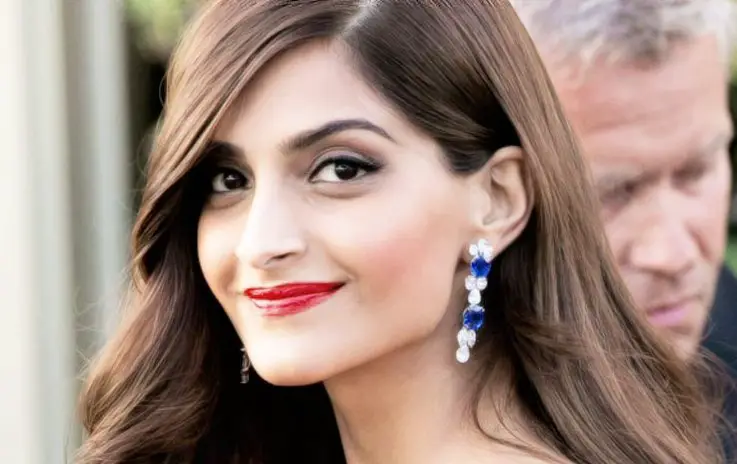 Talking about the controversy and we miss the name of the melodrama queen, that's not possible. Sonam created a fuss when she called Aishwarya Rai Bachchan Aishwarya Rai Bachchan is a popular Indian actress >> Read More... "Aunty".
...
5. Rishi Kapoor Rishi Kapoor is an actor born in the prominent Kap >> Read More...
" We must name important assets of the country who have contributed to society. Har cheez Gandhi ke naam? "
The courageous tweets made by this actor lead to a great controversy between him and the members of Congress Party. A war of words took place. Many words were exchanged between him and the congress leaders and the whole fiasco was quite interesting and entertaining.
6. Salman Khan
"Arre Koi Kutta Bhi Dekhne Nahi Gaya"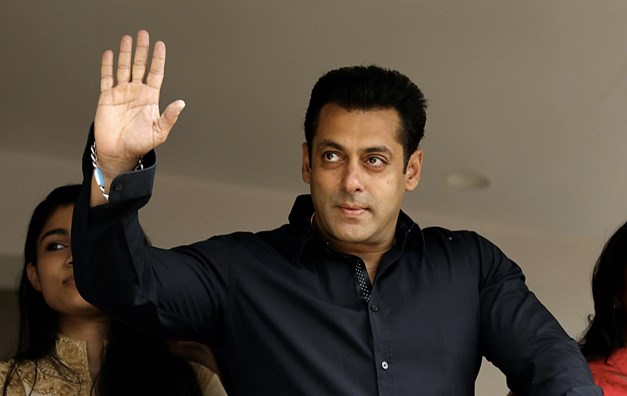 How can we miss the king of controversies, Salman Khan Salman Khan is a very famous Indian actor and a pr >> Read More... from our list? He has spotted in yet another controversial situation when he said,"Not even a dog went to see Guzaarish", while he attended a function for physically handicapped children.
7. Jaya Bachchan Born on 9th April 1948 Jaya Bachchan is an Indian >> Read More...
"I Would Have Slapped Shahrukh If He Had Made Any Infamous Statement About Aishwarya In My Presence"
Usually, attempting to be away from the cameras and public glare, this time the actress faced the camera to defend her daughter-in-law. Jaya made this statement, during a press conference, when someone told her that her bahu's name has been taken by Shahrukh while he had a clash with Salman Khan.
8.
"Just good friends in Bollywood means fuck buddies who have been promoted".
Yes, you read it right! The very talented and versatile Kangana Ranaut has said this. She made this statement when she had gone to promote her film" Katti Batti Click to look into! >> Read More... ", in one of the talk shows. Kangana is quite involved in the Bollywood's catfights and thus to whom her statement was intended to, is a little hard to guess.
9. Mahesh Bhatt Filmmaker Mahesh Bhatt created a niche for himself >> Read More...
"If Pooja wasn't my daughter, I'd love to marry her."
This is by far the boldest statement made by any Bollywood celebrity. The kiss between him and his daughter lead to mass criticism. Several questions were raised on the character of these two. But he barely cared and continue to express himself bluntly.
10. Shahid Kapoor Shahid Kapoor also identifies as the name Shahid K >> Read More...
"If my director wants me to work with a cow or a buffalo, as an actor, I am ready to do it."
This comes from the not so outspoken actor, Shahid Kapoor, immediately after his breakup with Kareena Kapoor, when asked whether he would work with her again. This cruel statement depicted his state of misbalanced emotions and frustration.