1. Tata Young Tata Young is a Thai-American singer, model, Actre >> Read More...
The title track of the movie Dhoom became party anthem in 2004. The credit goes to the pop Thai pop singer, Tata Young, whose voice lent adistinctive USP to the Song, Dhoom Machale. Her hot sizzling video with John Abraham Like some of our sexy stars, John Abraham has had >> Read More... , Abhishek Bachchan Abhishek Bachchan, or Abhishek Srivastava, is a ve >> Read More... , and Uday Chopra Born on 5th January, 1973, This actor is the son o >> Read More... became a rage everywhere and created enough dhoom for the movie to be a hit.
...
2. Rishi Rich Rishi Rich is a popular music producer. He was bor >> Read More...
After the success of the electric Song, Dhoom Machale, Yashraj applied the same formulae in the movie Hum Tum Click to look into! >> Read More... . Yashraj roped in British music producer Rishi Rich who produced a beautiful track 'U 'n' I (Mere Dil Vich Hum Tum),' and the funky video became highly popular among the youth. The song brought into vogue the concept of 'jazz' in India. Rishi Rich also composed a Bhangra Hip-Hop for the film BOOM.
...
3. Snoop Dogg Snoop Dogg took birth as Calvin Cordozar Broadus, >> Read More...
American rapper and actor, Snoop Dogg's desi tadka and bhangra alongside Akshay Kumar Akshay Kumar was born on 9th September 1967 and hi >> Read More... became extremely popular. The hip-hop was a perfect jinx of east and west in the film Singh is King. The track was the first ever rap song in an Indian movie, the costliest Bollywood song, and the first ever American mainstream performance in Bollywood, and it received worldwide attention.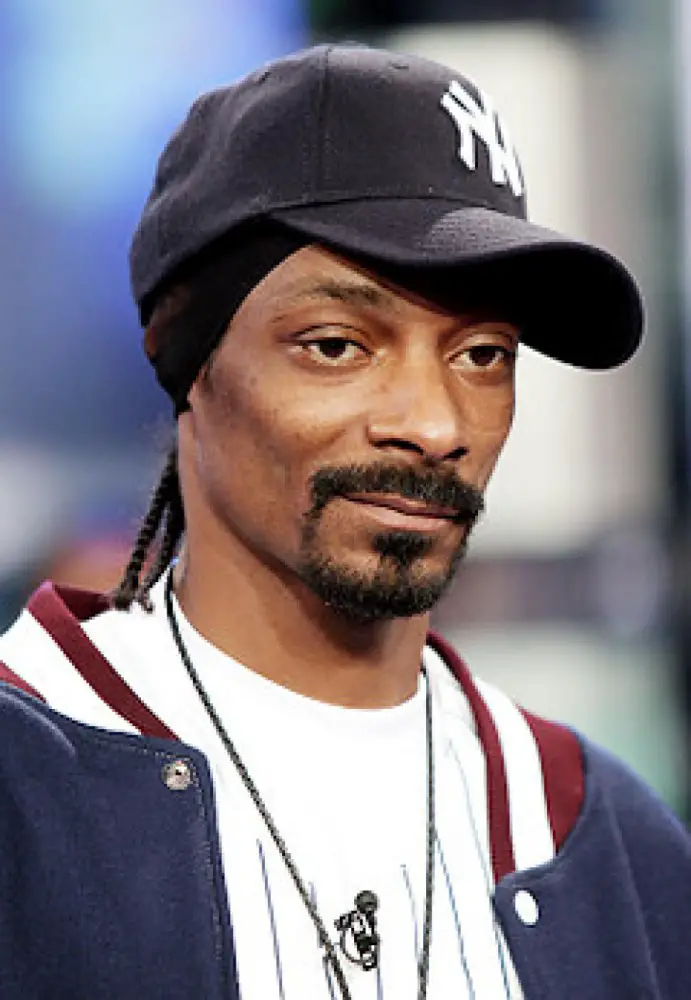 ...
4. Kylie Minogue She was dubbed the "Pop Princess" before Britney S >> Read More...
Australian pop sensation Kylie teamed up with big names A.R Rahman and Akshay Kumar in the film BLUE. Kylie did all the latkas and jhatka in desi Bollywood style, and Akshay matched in every step with the hot Kylie's sexy moves. The film didn't spark off much fire but the song 'Chiggy Wiggy' got famous worldwide.
5. ' Akon Aliaume Damala Badara Akon Thiam, aka Akon, is a w >> Read More... '
The famous track Chammak Challo Click to look into! >> Read More... from the sci-fi film Ra.One featured American singer Akon. Vishal and Shekhar had Akon in their wishlist for a longtime, and the track did wonders whenit was released. Everyone grooved to the Chammak Challo tune.
6. Arash Labaf Arash Labaf is a Swedish cum Iranian entertainer, >> Read More...
Sweeden-based Iranian singer Arash Labah became a household name with the song Boro Boro in Bluff Master Click to look into! >> Read More... . The man re-introduced the Middle-east music in Bollywood. The singer says that he would love to be a part of Bollywood again if the right opportunity pops up.